Robert Mucci Business Broker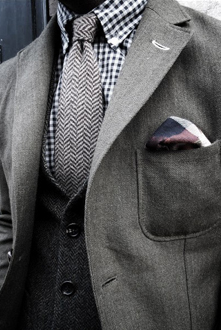 Contact Info
Email:
robert@bostonbrokers.com.au
About Me
Robert Mucci stands at the forefront of the business broking industry. He's spent the past few years creating a paradigm shift in the industry by creating a more transparent and trusting environment.
A calculated risk-taker with deep financial and business knowledge, Robert has championed change within the business community and believes the opportunities are endless for the right individual.
Throughout his 15+ year career, Robert has built a reputation for developing business strategies, incubating new business models, and delivering outstanding results.
Concurrently, he is still involved with his finance business which he started up a few years ago.
Prior to be involved with Boston Brokers, Robert had owned 2 Bank of Queensland branches and worked at Commonwealth Bank in a management capacity.
Robert holds a Bachelor of Business Administration from York University in Canada. He is very active within the broking community where he is an Agents Representative. Robert also has his own Australian Credit License.
Contact Me