Martin Mashni Business Broker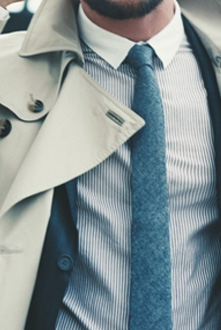 Contact Info
Email:
martin@bostonbrokers.com.au
About Me
Due to his considerable management experience and practical approach, Martin Mashni is a recognised authority on Melbourne's small business and middle market acquisitions and opportunities. A business broker for over 10 years, he has personally ushered many of hospitality, retail, service, leisure and middle-market privately held businesses to a successful sale. His demonstrated ability has powered his rise as one of Melbourne's leading business brokers and M&A specialists. He has helped numerous individuals pursue their dreams, secure their livelihoods, and become their own boss.
SPECIALTIES
 Business Brokerage "main street" businesses – General Business/Hospitality/Food & Beverage/Leisure/Retail    and Service sector.
 Mergers & Acquisitions – Lower-mid Market Buyer & Seller Representation
 Franchise Consulting – Site Selection/Franchise Re-sales
 Valuation Services – Business Valuations
 Commercial Real Estate Brokerage Sales – Site Selection/Retail
 Commercial Property Sales & Leasing
Contact Me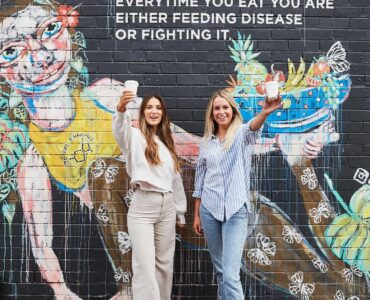 EXPRESSIONS OF INTEREST (EOI)
Food/ Hospitality
Ready to be your own boss? To start the next chapter of your life?...
Ready to be your own boss? To start the next chapter of your life? Want to be the owner of a thriving business? A...