Sof Lihari Marketing Leader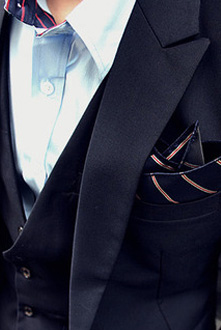 Contact Info
Email:
sof@bostonbrokers.com.au
About Me
Sof in summation is better described as the cornerstone of the office as we call it here at Caville. Being a pivotal cog in the business, Sof ensures with every phone call and action that he has satisfied his clients and certified the mechanisms of smooth real estate transactions in the back end of the business. Overseeing the office as the operations co-ordinator, he takes great satisfaction in getting his hands dirty and getting the job done at any cost.
Covering sales marketing and advertising schedules, vendor property calendars, and customer service.
Contact Me