Darren Yee Business Broker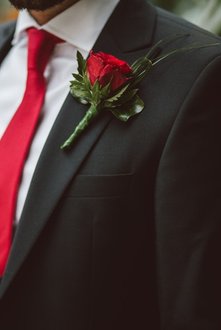 Contact Info
Email:
darren@bostonbrokers.com.au
About Me
Darren has over 7 years' experience in operating small businesses, focussing on the hospitality sector with exceptional knowledge of the Melbourne Specialty Coffee Industry.
Originally from Sydney, Darren graduated from the University of Sydney with a Bachelor's Degree in Economics/Finance. He then worked in sales for Macquarie Bank in the Investment Lending division for 4 years. Dealing with High Net Worth clients, this experience challenged Darren to tailor offerings to clients based on their risk profile, and consider the suitability of a variety of structured products.
Darren's passion for hospitality combined with his entrepreneurial drive lead him to open his first business in 2010, and has owned and operated several small businesses since, he has garnered much knowledge and expertise in buying, selling, developing and restructuring of privately held businesses. Through his own experiences, Darren recognises that the process of selling or purchasing a business is a major undertaking. "There is a lot at stake and it must be done right the first time. The alternative consequences can be devastating" he says.
Darren not only has an exceptional working knowledge of the finance aspects of small business, but also has first-hand experience on the operational side. This allows him to have a full spectrum of understanding of each business, and assist clients both empathetically and pragmatically.
Contact Me